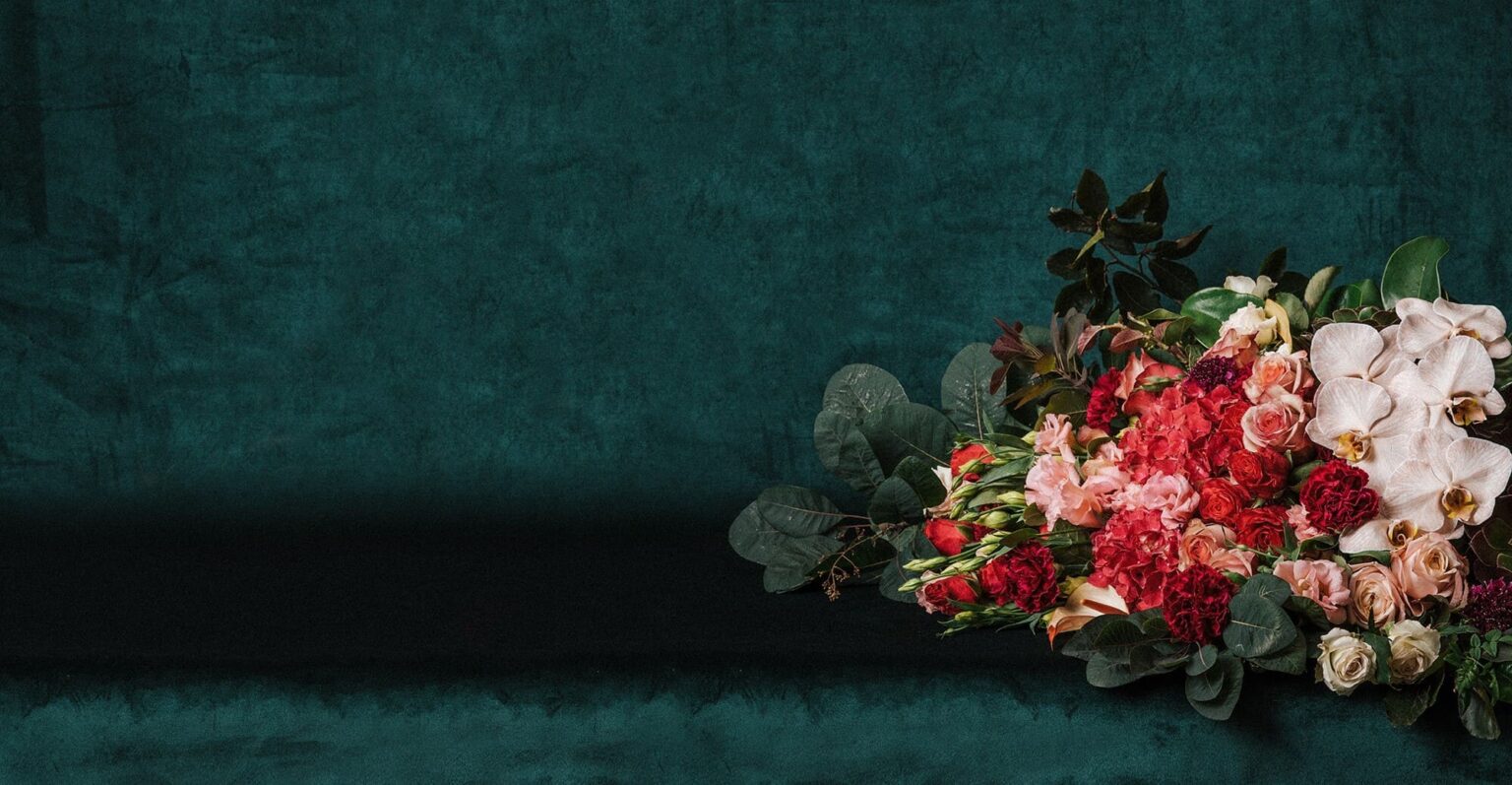 Beautiful fresh flowers you'll love
The best choice for same day flower and gift delivery 7 days a week.
Order by 3pm for local delivery (within 5km) – Order by 12midday for orders out of area.
Our Products
Want to celebrate a birthday, show you care or just because? You'll find flowers and gifts to suit every occasion.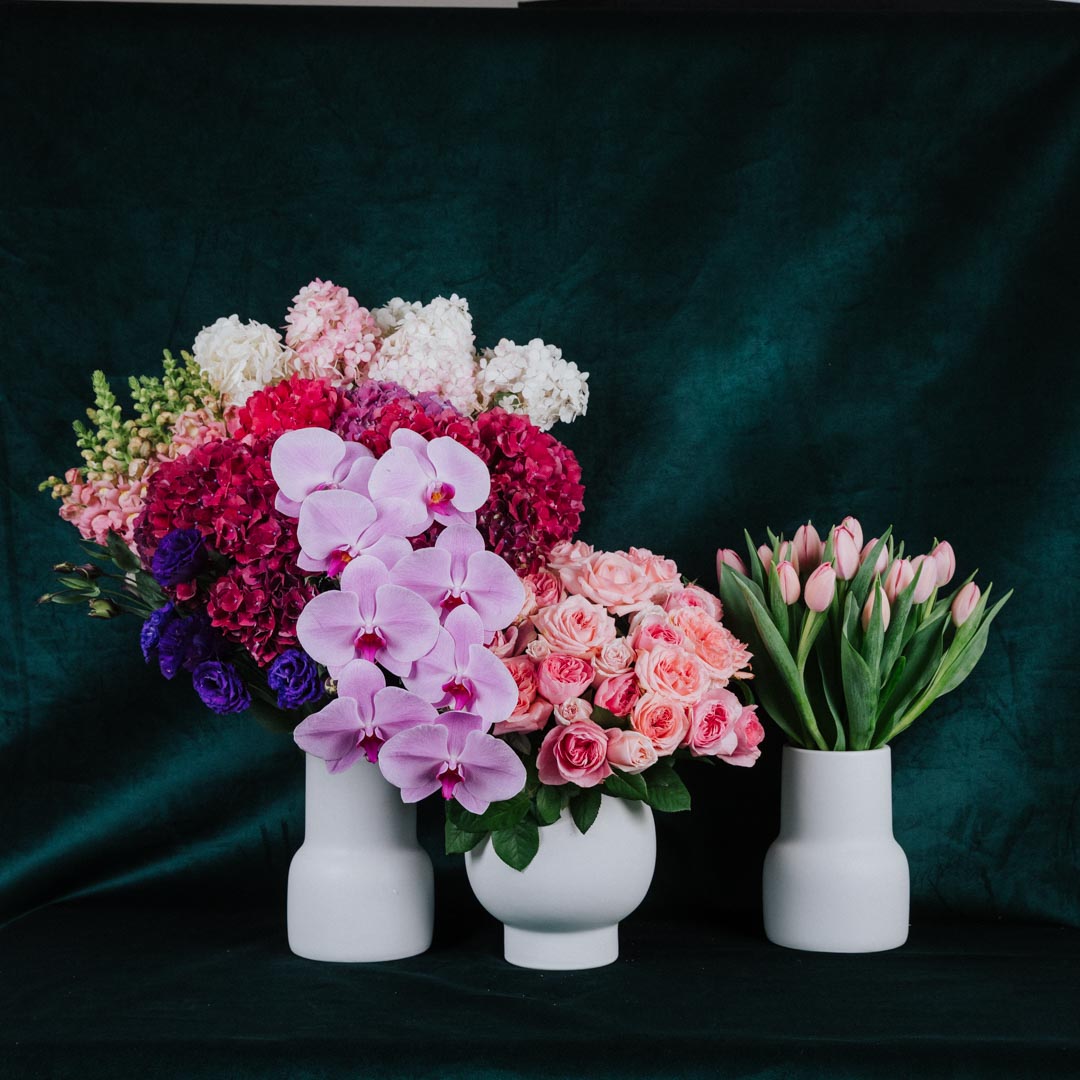 Same Day Flower Delivery in Melbourne
Intrested in our same day delivery services? Have a look at where we deliver
How it works
Order flowers online and we'll deliver them to your loved ones. Order before 3pm for same day local delivery. Before 12 noon for other suburbs.
Select your design
Place your order
We'll custom make your gift
Hand deliver with care and a smile
Most Popular Questions
We deliver 7 days to homes, businesses, hospitals, schools aged care, churches, funeral homes and more. If you have a specific location, please give us a call on (03) 9813 1916.
Standard
Delivery charges depend on which suburb/area of Melbourne your order will be sent to. To find the charges for your delivery suburb please visit our deliveries page.
Express
There may be an additional surcharge to have your flowers delivered fast. Please give us a call on (03) 9813 1916 and we will try our best to help.
Yes, we can send you an image. We usually text the image to your mobile phone.
Who We are
Camberwell Florist is a leading Melbourne flower and gift store, selling fresh flowers, foliages, branches, plants and hampers.
Since 1992, Joe and Hermina Bevilacqua have run Camberwell Florist. Joe sources flowers and foliages from local flower growers, so he knows what is in season and hand picks the best quality product available.