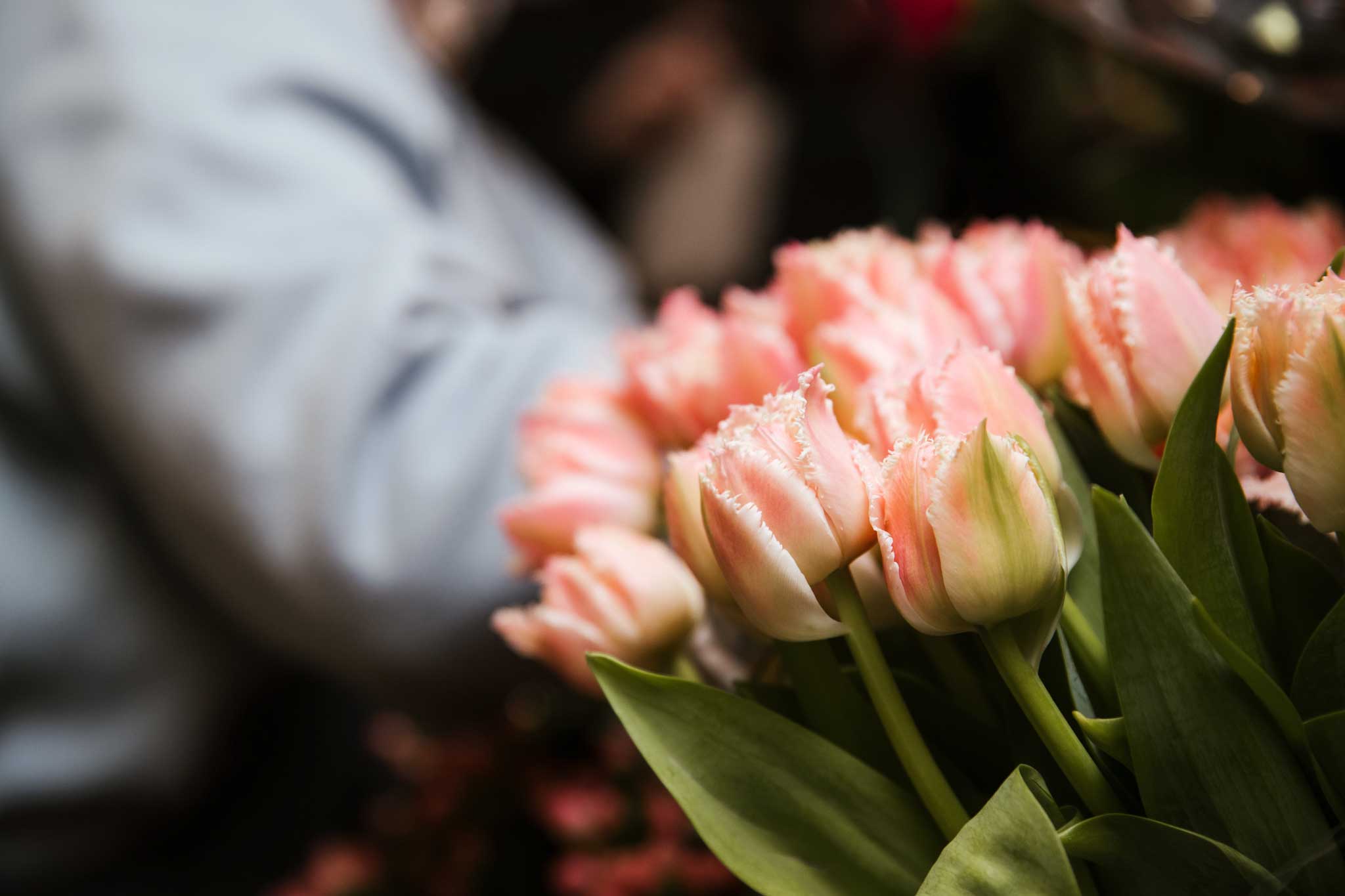 Need something special arranged, but you don't have the time to do it? Camberwell Florist are happy to assist. Whether it's their favourite champagne, or particular brand of cigars, movie tickets, restaurant booking with flowers, we try our hardest to provide the best possible service. Camberwell Florist prides itself on delivering the highest standard in curated, bespoke gifts,
so please note our concierge service fee starts from 15% which we will add to the total cost of the creating your personalized gift. We make the necessary arrangements, purchases, packaging and gift wrapping, and do it to the very highest standards that will delight both you and the recipient. Allow us to organize a customized gift that will bring a smile to their face and joy in their heart.
How it works
Order flowers online and we'll deliver them to your loved ones. Order before 3pm for same day local delivery. Before 12 noon for other suburbs.

Select your design

Place your order

We'll custom make your gift

Hand deliver with care and a smile
Get In Touch
For over 20 years we have forged strong relationships with flower growers and wholesalers. We have sourced small niche growers and so you will find some flowers that aayou will only see in our store only.
If you find there is not a flower or foliage listed, let us know and we will endeavour to source it through our extensive network. For example, we have been asked to find organic rose petals to make rose petal sorbet.
Please feel free to get in touch if you want to know what we have in store right now. Here is how you can reach us:
Phone: 03-98131916
Email: [email protected]
Visit Instagram @camberwellmflorist for daily pics of seasonal flowers.