March 13, 2023
7 types of flowers for 7 types of homes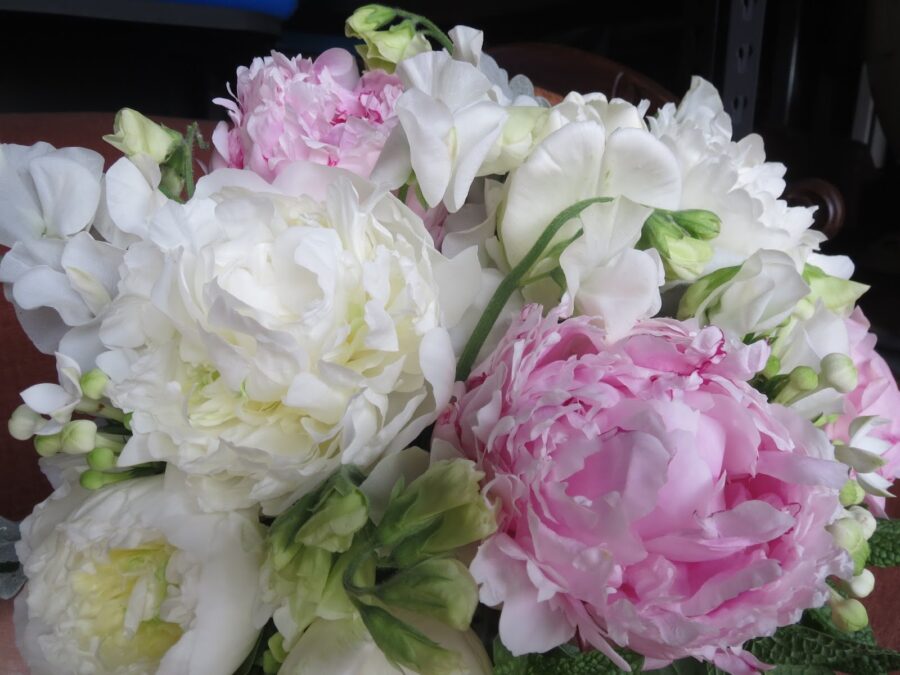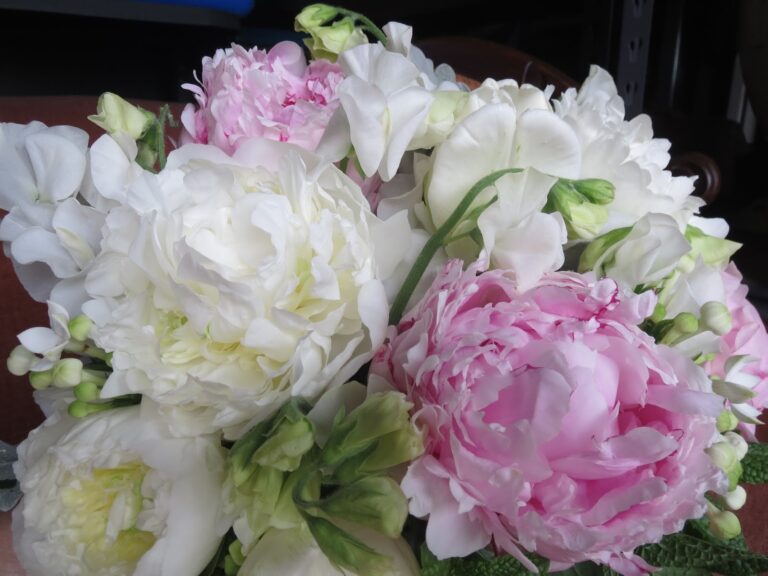 Flowers are great way to add personality, colour and texture to your home décor. Depending on your style and taste, different types of flowers can complement different types of homes.
Here are seven types of flowers for seven types of homes:
Traditional Home: If you have a traditional home, then classic flowers like roses, hydrangeas, and lilies will complement your décor. Choose soft, pastel shades of these flowers to create a romantic and sophisticated look.
Modern Home: For a modern home, choose flowers with a clean, minimalist aesthetic like calla lilies or orchids. These flowers come in sleek and simple shapes and can be paired with unique vases or containers to create a striking display.
Coastal Home: If you have a coastal home, then bright, colourful flowers like crab claws or bird of paradise will suit your décor. These tropical flowers will create a fund and beachy vibe that will bring a touch of paradise to your home.
Rustic Home: For a rustic home, choose wildflowers or flowers with a natural, organic feel like sunflowers, dahlias or waratahs. Pair them with mason jars or simple vases to create a cozy and relaxed atmosphere.
Industrial Home: If you have an industrial home with exposed brick and concrete, then flowers like succulents, or cacti, air plants will complement your décor. These low maintenance flowers will add a touch of greenery to your space wile maintaining a sleek, modern look.
Eclectic Home: For an eclectic home, mix and match different types of flowers to create a unique and colourful display. Bold statement flowers like peonies, dahlias or ranunculus can be paired with more delicate flowers like baby's breath or ferns to create an eye-catching arrangement.
Cottage Home: If you have a cosy and quaint cottage home, then flowers like roses, lilac and daffodils will fit your décor. These flowers have a soft and delicate appearance that will create a charming and inviting atmosphere.
In conclusion, choosing the right type of flowers for your home can enhance your décor and create a personalized and inviting space. Consider your home's style and aesthetic when selecting flowers to create a cohesive and beautiful display.