September 30, 2023
Black Friday & Cyber Monday: A Shopper's Paradise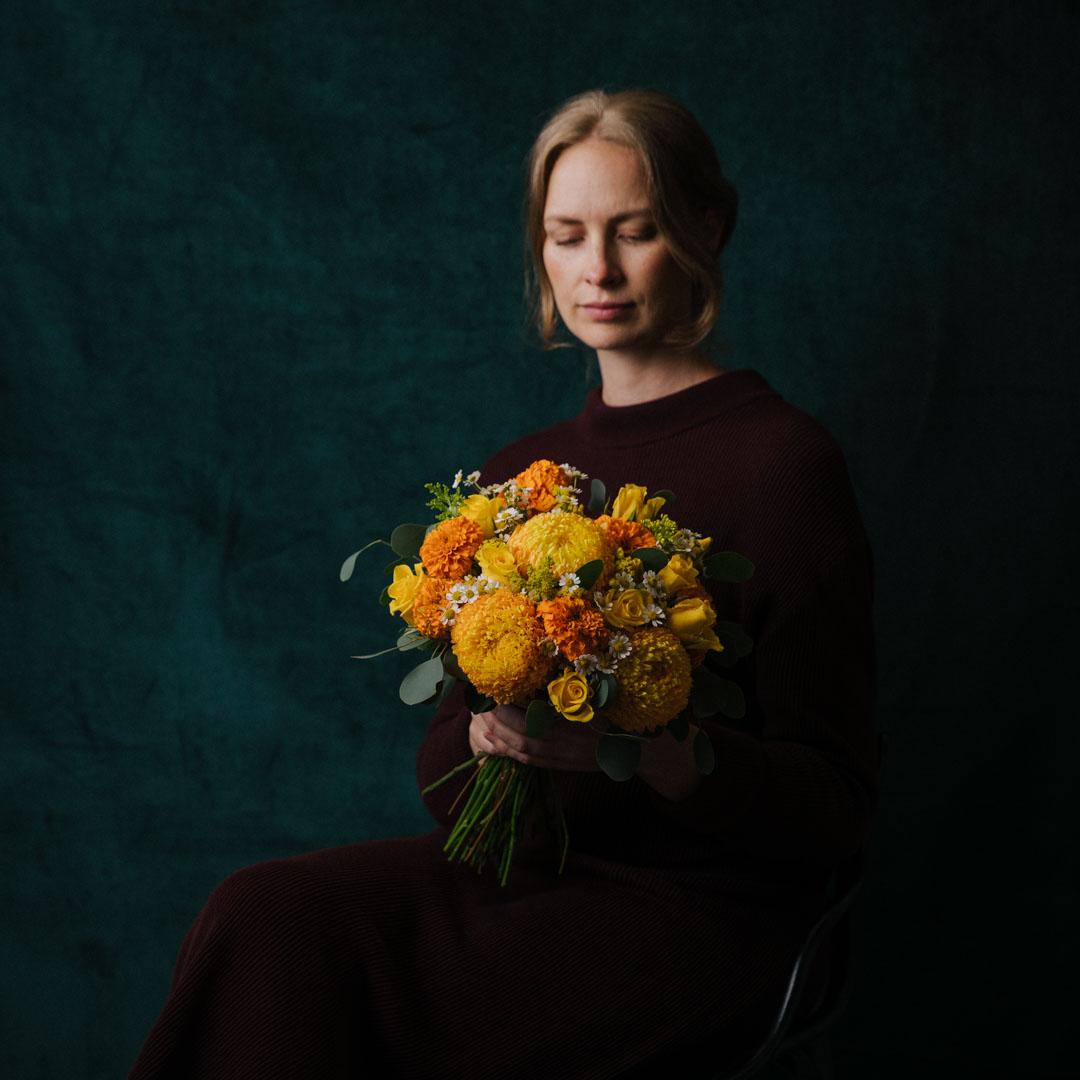 What is Black Friday?
Black Friday began in the United States in the 1950's. It was a sales event that took place the day after Thanksgiving national holiday. Retailers would close their doors early on Thanksgiving due to quiet trade and re-open early Friday with sales to entice customers. Black Friday is one of the biggest online shopping days of the year around the world. In Australia, Black Friday is becoming increasingly popular as many savings are made in the lead up to Christmas.
When is Black Friday 2023?
Black Friday falls on the last Friday in November every year.
In 2023, Black Friday will be November 24.
What is Cyber Monday?
In Australia, Cyber Monday is also one of the biggest online shopping events of the year and always follows Black Friday. It gives shoppers the opportunity to continue to save dollars on products sold online. Cyber Monday and Black Friday mark the beginning of the holiday shopping season.
When is Cyber Monday?
In Australia, Cyber Monday will be on November 27.
When will Black Friday & Cyber Monday deals start in Australia in 2023?
Traditionally, Black Friday sales lasted just for the day, however now customers can enjoy extended savings for a week and even longer. At Camberwell Florist online store, you'll find a huge 20% off all products for the months of October and November, covering Black Friday and Cyber Monday. You can enjoy beautiful flowers and gifts at fantastic prices. Customers can use Afterpay when they want to send gifts, but don't want to pay for it all upfront.
What are the top 5 Black Friday Cyber Monday best gift ideas?
Camberwell Florist's top 5 gift ideas are:
Can the gifts be customized?
Yes, the gift can be created according to specific requirements by leaving a note on the order. Specially created gifts need to be ordered a day or two in advance.
Can the sender receive an image of the gift?
Yes, simply select the option for an image in the order and it will be sent as a text message once the gift has been made and is ready for delivery.
What are the shipping options during the Black Friday Event?
Camberwell Florist offers same day fast delivery on all gifts. Next day delivery is also available.
Can the gift be delivered at a specified time?
Yes, the gift can be delivered at a specified time, provided there is sufficient time to make the gift and deliver it to the destination requested.
Black Friday is an exciting shopping experience for both shoppers and retailers. It's never too early to start planning for a happy shopping experience and getting organized early for Christmas gift giving. Camberwell Florist is here to help every step of the way. Enjoy giving and we'll enjoy making the gift extra special.