August 2, 2023
Afterpay Florals and gifts Delivery – Order online with Camberwell Florist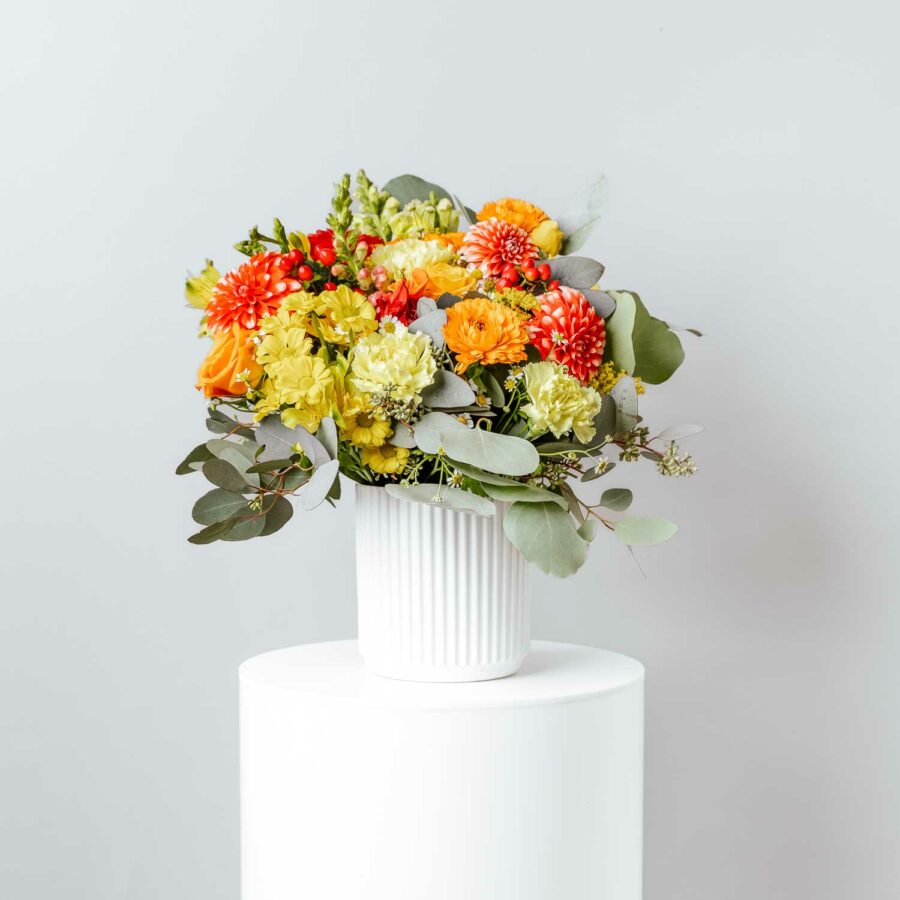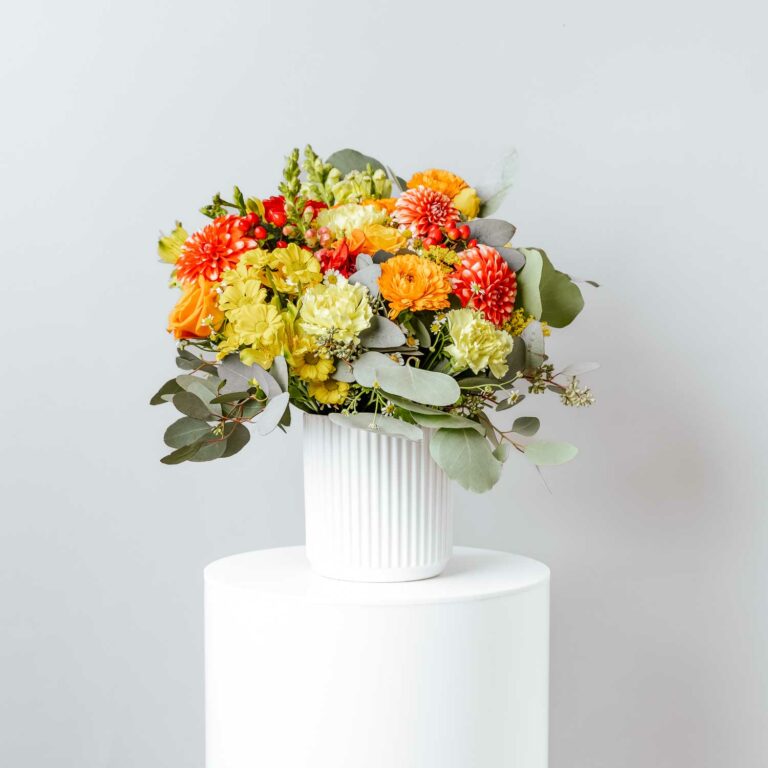 Pay for flowers and gifts online with Afterpay
We've teamed up with Afterpay!  As you might know, Afterpay is a popular "buy now, pay later" payment platform.  It's been designed to provide you with a seamless and convenient payment option that's convenient and quick to use when you want to send flowers, hampers or gifts same day, but don't want to pay for it all upfront.
Sending flowers, hampers and gifts using Afterpay
It's become increasingly popular to buy gifts online, because it's quick, easy and saves time.  Using Afterpay to make your purchase allows you to buy flowers and send them immediately without the burden of paying the full amount at time of purchase.  Whether it's to celebrate a birthday, say thank you or send your condolences, there are so many reasons why you'd like to send someone a beautiful flower delivery.  Afterpay gives you the choice to buy flowers for delivery when you have received unexpected news and you want to respond right away by sending a thoughtful gift and not worry about paying the full amount at time of placing your order.  With Afterpay, you can order flowers now and pay later in 4 equal fortnightly instalments.  And the best part is its interest free.
The convenience of using Afterpay
Afterpay offers the flexibility of splitting the payment into four equal instalments, typically every two weeks.  This is especially useful if you're on a tight budget, but still want to do things when you need to, like sending a beautiful bouquet to a loved one without delay.  With Afterpay, you can order your flower delivery to be delivered right away and pay for them later.  That means if you order same day flower delivery with Afterpay, you can expect it to arrive that day and then simply pay it off in for equal fortnightly instalments.  Additionally, you can use Afterpay to manage your budget and savings goals.
Can you use Afterpay to pay for flowers and get them delivered?
Yes, you can select Afterpay when making your flower or gift purchase at our online Camberwell Florist store.  It's really easy, just choose the flowers or gift you want to send to a specific location, select Afterpay and we'll arrange for them to be delivered at your desired date.  The flowers will be delivered and you get to pay for them in 4 instalments.  It's stress-free gifting and you've gotta love that!
How do I order flowers with Afterpay?


All you need to apply for Afterpay is to have a debit or credit card, to be over 18 years, and be a resident of Australia.
Late fees and additional eligibility criteria apply.  The first payment may be due at the time of purchase.
For complete terms and conditions, visit afterpay.com/en-AU/terms
Ordering with Afterpay is simple and easy!  Just choose Afterpay as your payment method at checkout or on the product page, log-in or sign-up with your debit or credit card, and the freshest flowers will be delivered in no time. Once the order is confirmed, your recipient will receive their flowers as scheduled and you will pay 4 equal instalments.
How do I get Afterpay?
Getting Afterpay is easy to apply for and it's free.
To sign up for Afterpay, all you need is to have an Australian payment card, be 18 years of age, live in Australia, have a verifiable email address and Australian mobile number.  Afterpay will do a quick credit check and if approved, you can start using Afterpay immediately.
You can sign up during the check-out process by selecting "Afterpay" as your payment option.  Just enter your details with Afterpay, you'll receive instant approval and then you can go and finish checking out!
Afterpay terms and conditions
When you make a payment using Afterpay on the Camberwell Florist website, the payment arrangement is with Afterpay, and they will approve payments at the time of order.  Please note, if you are a new Afterpay customer, the first payment of your order will be charged at the time of purchase.  You will need 25% of the order in your account at the time of the first purchase.  If you don't have sufficient funds in the account to make the first payment Afterpay will decline your order.  However, once you have paid off your first purchase in full you won't be considered a "new customer" and payment is made in four equal fortnightly instalments.  That means, for any orders afterward, your first payment will only be deducted 2 weeks after your purchase, and your last payment deducted 8 weeks after purchase.  The full payment schedule will be provided to you at the time of purchase, you can also check your payment schedule on the Afterpay website, or mobile app.  If you fail to make one of your fortnightly payments, Afterpay will charge you a late fee of $10 and incremental $7 late fee for each week the order is overdue.
To see Afterpay's complete terms and conditions, please visit
https://www.afterpay.com/en-AU/terms-of-service
Camberwell Florist:  Your go-to Afterpay Flower Delivery Partner
Since 1992 Camberwell Florist offers a reliable and professional flower delivery service.  And now that we have partnered with Afterpay, you can easily choose flowers and make your purchase knowing that your florals and gifts will be delivered at the time you specified in your order.  And you can get an image of the flowers or gifts sent to your phone so you can see what has been created for you.  Using Afterpay to pay for your flowers or gift just makes it that much easier and convenient when you want to spoil someone but don't want to pay for it all upfront.  That's why we've partnered up with Afterpay.