December 13, 2022
How to Keep Your Bouquet Beautiful – Tips from A Florist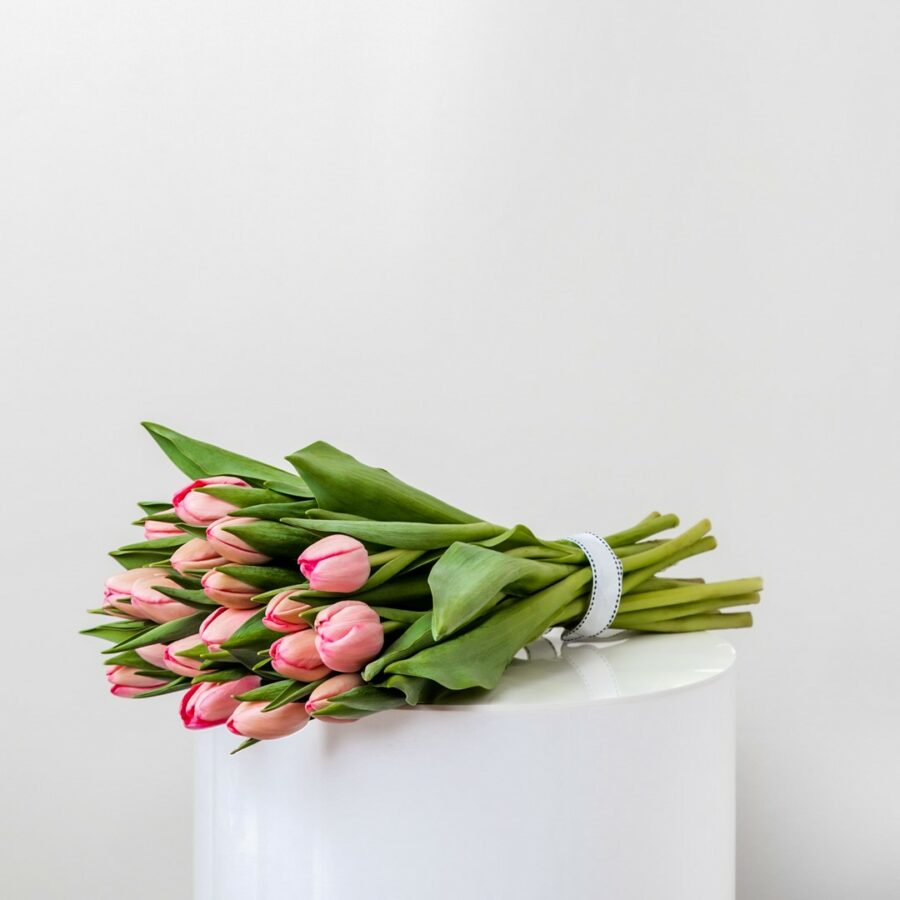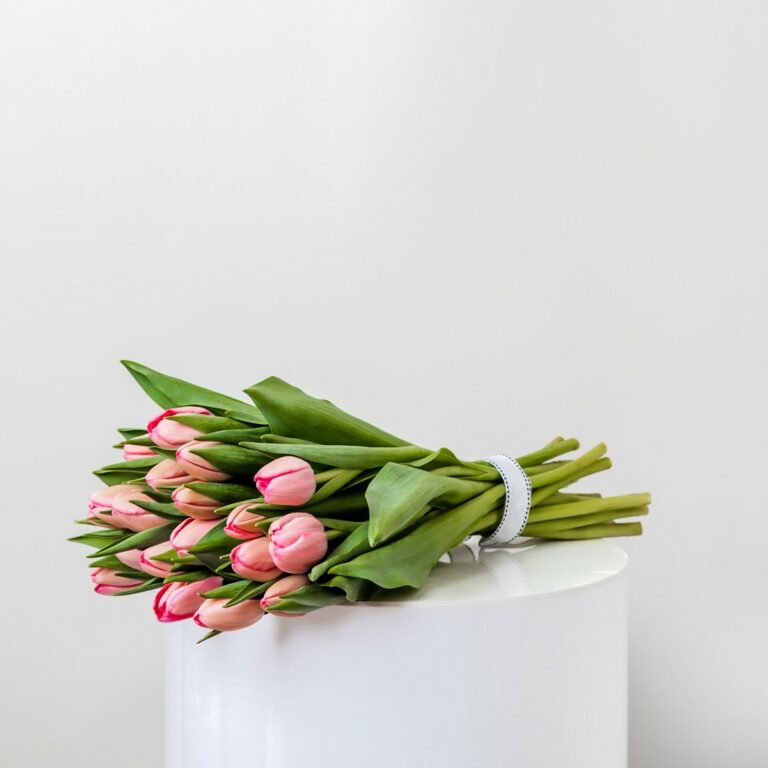 A fresh bouquet of flowers can add a pop of colour and a pleasant fragrance to any room. However, as time passes, the beauty of the bouquet might start to fade. Here are some tips to help you keep your bouquet looking fresh and beautiful for as long as possible.
Trim Stems: Cut ends of stems on a 45-degree angle with sharp scissors or a knife. This will help the flowers better absorb water.
Change the water: Change the water in the vase every two days to keep it fresh and free from bacteria. Also, add a drop of bleach to help extend the life of the flowers.
Keep the water level consistent: Make sure the water level in the vase is high enough to cover the stems, but not too high that it covers the leaves of flowers.
Remove any leaves below the water line: Leaves left in the water can cause bacteria to grow, which can shorten the life of the flowers.
Keep the bouquet in a cool place: Avoid placing the bouquet in direct sunlight or near heat sources. Cooler temperatures will help the flowers last longer.
Mist the flowers: If the room is dry, mist the flowers a little with water to keep them hydrated.
Keep the vase clean: Clean the vase with hot water. Add a little bleach to make the vase sparkling clean and prevent bacteria build up.
By following these tips, you can help extend the life of your bouquet and enjoy its beauty for days to come.