April 13, 2023
Top 5 flower gifts for her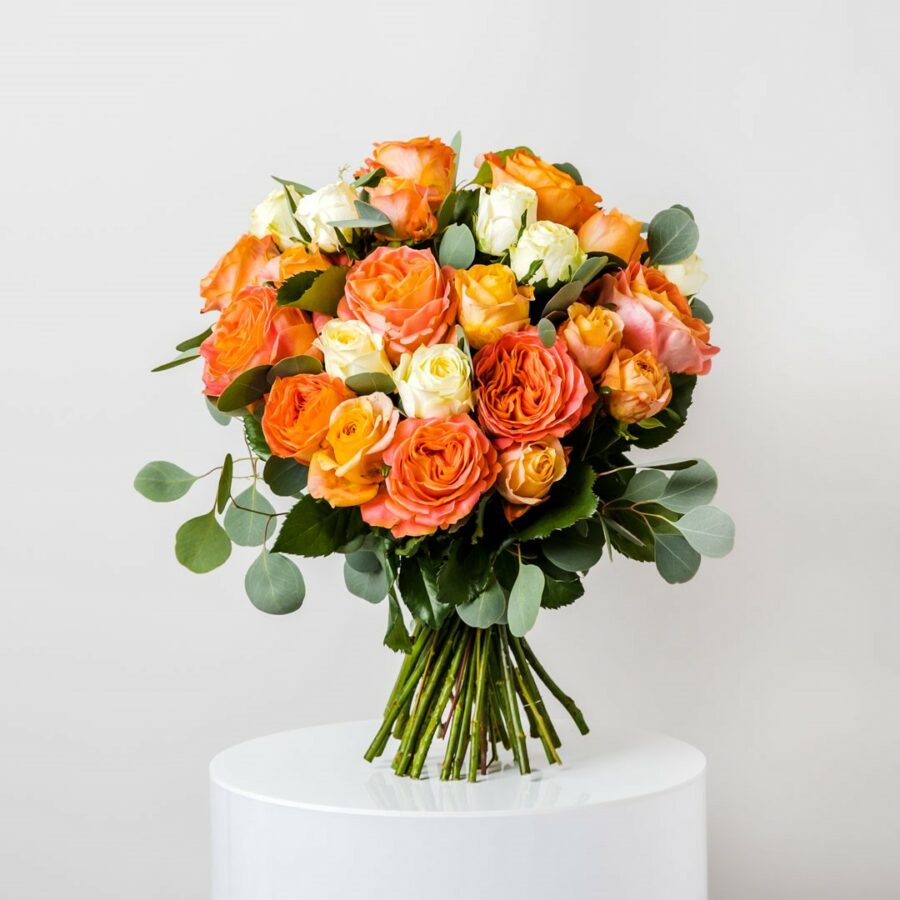 Flowers are timeless gift that can make any occasion special. Whethers its for a birthday, anniversary, or just to say I love you, flowers are a perfect way tos how your affections. Here are some flower gift ideas for her:
Rose bouquet: roses are a classic and elegant choice for any occasion. Red roses symbolize love and romance, white pink roses represent admiration and appreciation. You can choose a bouquet of her favourit colour to make it even more special.
Peony bouquet: Peonies are delicate and fininie folowers that come in a range of colours including pink, white, and red. They represent love, prosperity, and gtood forture, ma,ing them a perfect gift for a special occasion.
Tulip Bouquet: Tulips are bright and colourful flowers that come in a range of colours, including red, yellow and pink. They symbolize perfect love, making them the ideal gift for a romantic occasion.
Sunflower bouquet: Sunflowers are a bold and cheerful flowers that present happiness and optimism. That are perfect for summer birthday or just to brighten up their day.
Mixed bouquet: A mixed bouquet is a perfect choice if you're not surewhat her favourite flower is.Yo can choose a combination of different flowers, including roses, lilies, and lisisanthus, to create a beautiful and colourful bouquet.
In conclusion, flowers for her are a perfect way to show your affections and make any occasion special. Whether you choose a classic rose bouquet or a bold sunflower bouquet, yo can t go wrong with a gift of flowers. These flower gift ideas are a great starting point tohelp yu find the perfect bouquet for your special someone.