February 13, 2023
Top 5 gifts to send for Mother's Day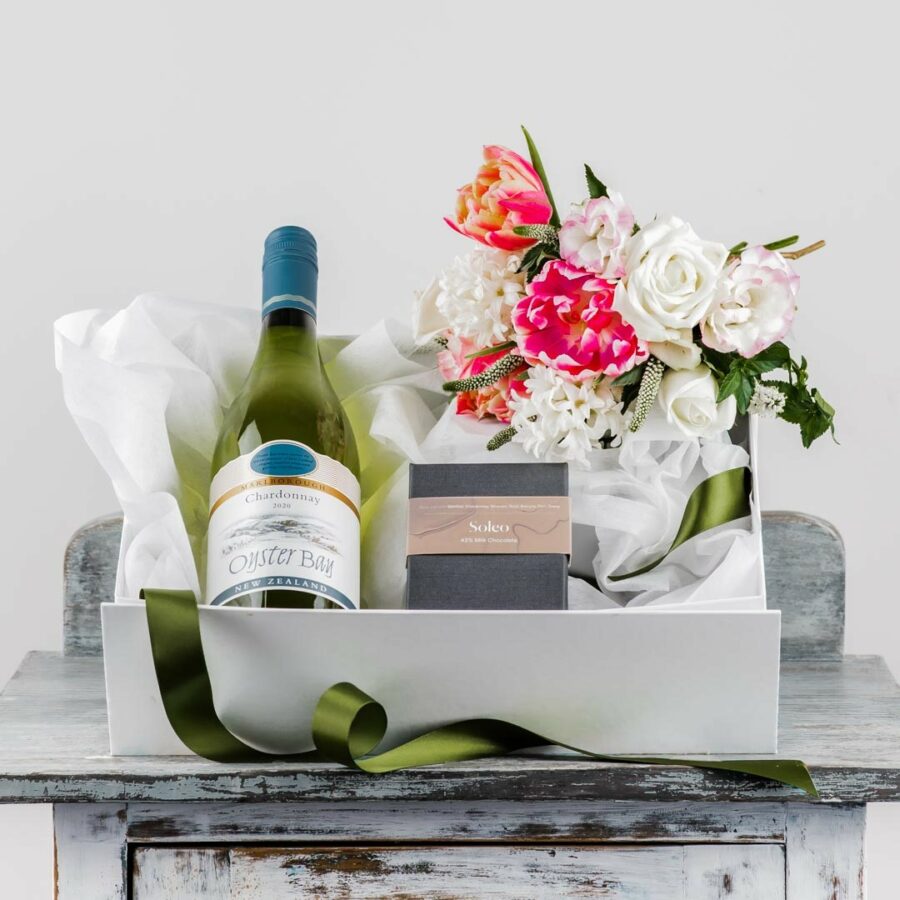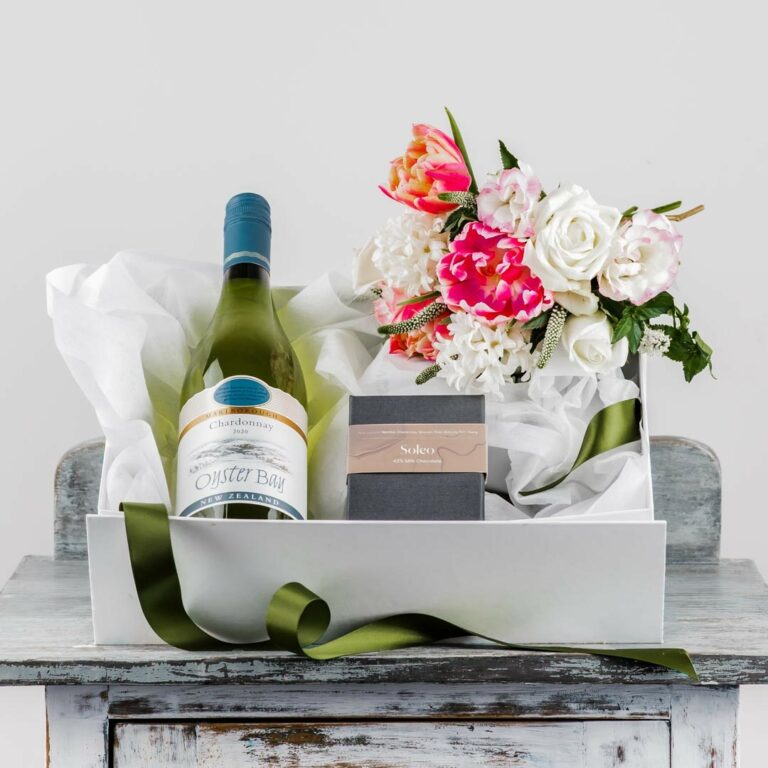 Mother's Day is a special occasion to express our love and gratitude towards our mothers for everything they have done for us. Choosing a perfect gift for our mothers can be challenging, as we want to make sure it is meaningful and something they will cherish. Here are the top five gifts to send for Mother's Days:
Flowers: Flowers are a classic and timeless gift for Mother's Day. You can choose a bouquet of her favourite flowers or a mixed floral arrangement to brighten up her day. You can choose to have the flowers arranged in a vase, so all they need to do is place them and enjoy.
Personalised jewelry: Personalised jewelry is a unique and thoughtful gift that can be treasured for years to come. You can get a necklace, bracelet or ring customized with her name, initials or a special message. Let us help you create the perfect gift with our personalized concierge gift service.
Spa Gift Basket: Treat your mother to some relaxation with a spa gift basket that includes bath salts, body wash, candles, and other self-care items. It's a perfect gift to help her unwind and feel pampered. These gifts are available through our gift concierge service.
Home Décor: If your mother loves home décor, then a gift that adds to her collection would be perfect. You can choose a decorative vase, wall art, throw pillows or blanket.
Gourmet Food Hamper: If your mother is a foodie, then a gourmet food hamper would be a great gift. You can include chocolates, cookies, nuts, cheese crackers, and other gourmet items in the hamper. It's the perfect gift for the mother who loves to indulge in delicious treats.
In conclusion, choosing the perfect gift for Mother's day can be tricky, but with a little bit of thought and effort, you can make it a memorable day for your mother. These top five ideas are a great starting point to show your love and appreciation for your mother on this special day.