November 13, 2022
Top five fresh flower bouquets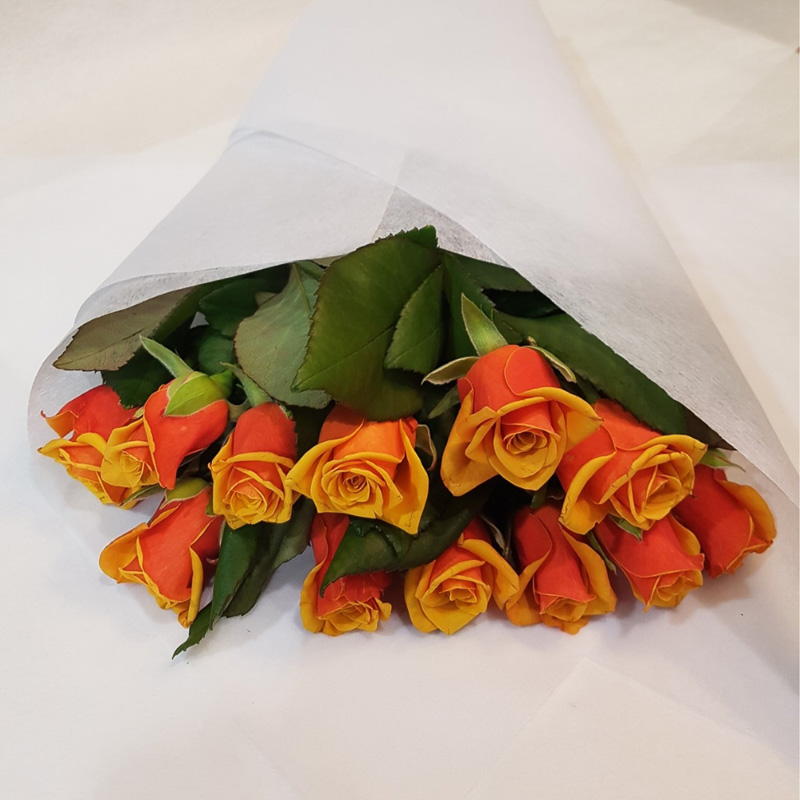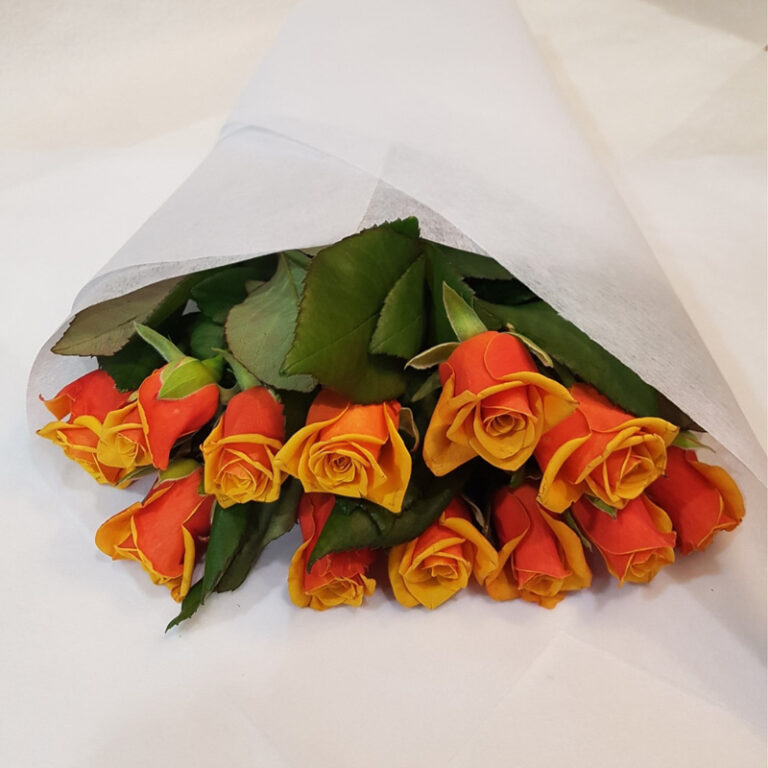 Fresh flower bouquets are a timeless and classic way to express love, gratitude or condolences. With a variety of flowers and styles to choose from, it can be challenging to decide on the perfect bouquet. Here ae the top five fresh flower bouquets:
Rose Bouquet: The rose bouquet is as classic and elegant choice that suits any occasion. Red ross symbolize love and romance, while yellow roses represent friendship and joy. You can also choose a mixed bouquet of different colours to express a range of emotions.
Spring blossom bouquet: The spring blossom bouquet is a beautiful mix of pastel-coloured flowers that reflect the freshness and new beginning of spring. This bouquet includes flowers lke tulips, daffodils, and hyacinths, making it perfect for Mother's Day or any spring time occasion.
Sunflower bouquet: The sunflower bouquet is a bright and cheerful option that is perfect for summertime occasions. Sunflowers represent happingess, optimism, and longevity, making them a great choice for birthdays or graduations.
Wildflower bouquets: The wildflower bouquet is a beautiful rustic option that features an assortment of wildflowers including Queen Annes Lace and thistle. It is perfect for a relaxed, natural styled bouquet.
The orchid bouquet: The orchid bouquet is a sophisticated and exotic choice that is perfect for a special occasion. Orchids come in a range of colours and size,s making them versatile for any occasion. They symbolize love, luxury and strength, making them a perfect gift for Mother's Day.
In conclusion, fresh flower bouquets are a perfect way to express emotions and make someone feel special. With so many options to choose from, you can find the perfect bouquet for any occasion. These top five fresh flower bouquets are a great starting point to help you find the perfect bouquet for your loved one.